Walnut Indoor Signs
View Indoor Sign Gallery
Businesses must have indoor signage to provide customers and guests an idea of their varied services. Indoor signs can include wayfinding, accessibility, and safety guidelines, which are crucial in keeping the business going.
However, it is not easy to pick the best indoor signs because there are many types to choose from, and there are several factors that must be taken into account. Factors such as the business industry, safety protocols, location, and customer traffic must be determined before an indoor sign can be placed and to know how well it will work for the business overall.
Fortunately, you can achieve your goals with the help of Walnut indoor signs created by Superior Signs and Graphics. The team understands how various factors can affect indoor signs' effectiveness and take them into account when we produce them for you. We also offer support for businesses who need recommendations and additional assistance for these indoor signs to reach their business goals.
Call Superior Signs and Graphics at (626) 263-6133 for your Free Consultation!
Interior Signage For Office Buildings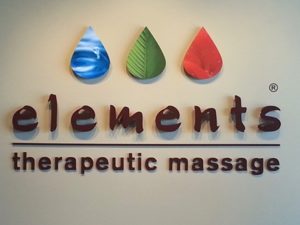 For businesses sharing office space with other companies, it is important that you have signs that will help people navigate your business easily. Even if you building or business has a receptionist, it is more efficient and customer-friendly to have signage to make people feel comfortable knowing where to go and how to get there.
Fortunately, this can be remedied by having interior signage that would help serve as wayfinding guides for visitors. These signs must be placed in key areas so that people won't need extra help to get to their destination. Our team can assess your location to find the key areas where these signs can be placed and design them to incorporate your brand. We can also help you combine indoor signage elements to reinforce your messaging.
Retail & Restaurant Indoor Signs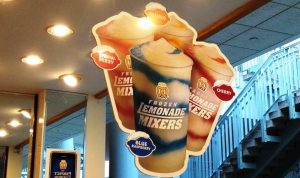 Indoor signs are very common in retail shops and restaurants in order to showcase what is on offer. However, some of these signs are not designed to also assist in brand awareness and reinforcement, which is a missed opportunity to imprint your brand in the minds of customers.
With Superior Signs and Graphics's help, you will be able to upgrade your indoor signs to also help with brand reinforcement. Not only will these signs help guide your customers around your space and direct them toward premium products or services, but they will also show them your brand history and style. It will also improve their perception of your brand, allowing people to try your offer without worries and keep coming back for more.
Signs for Warehouses & Manufacturing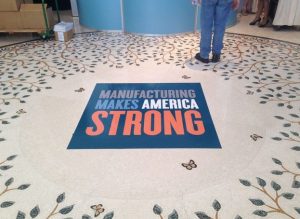 Warehouses and manufacturing industries can also benefit from having indoor signs installed on their premises. While they do not directly offer services to the public, having these signs installed can help keep employee morale high, introduce the brand's story to them, and remind them of the safety practices needed in key areas.
At Superior Signs and Graphics, we design cohesive indoor signs that will help your employees feel inspired, safe, and informed every day. Our team will help you identify how these signs can be designed and placed in key areas so that they achieve the goals you have for them.
Cohesive Interior Signs for Business
Your Walnut indoor signs should be consistent with how you promote your brand and show the same message throughout. Having consistency will help you show that you are a solid brand and showcase what you offer. We can make consistent indoor signs to match your existing signs and boost your marketing strategy.




If you need more assistance with your signs, our experts are on the case to determine what kind of indoor signs fit your needs. We can also update your existing design or create a new one, which you can use throughout your business.
Every Indoor Sign Your Business Needs!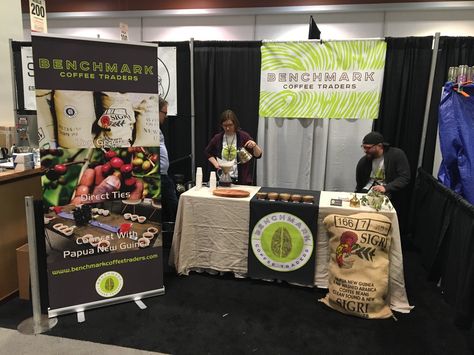 When you reach out to Superior Signs and Graphics, you don't have to go anywhere else to request indoor signs and graphics that will help you with your branding.
From promotional displays to accessibility or ADA signs, we note your business needs and adjust the designs accordingly. We also check your location to see where these signs should be installed to catch the public's attention. Once the signs are installed, we ensure that they will last a long time and stay secure.
Here are examples of our indoor sign offers:
Want to get matching exterior signs for your business? We also make them here in-house and guarantee that they will blend well with your indoor signs. We also accept custom signs and graphics if you want something truly unique for your business.
Full-Service Interior Sign Manufacturers
At Superior Signs and Graphics, you can be assured that you won't get stressed as we handle your indoor sign project. We handle everything in-house, from designing to maintaining your installed signs. You can start requesting our services through our free consultation services. During this period, we will ask you all the key details you want us to consider when we design your signs. Once we have a design in mind, we will present it to you so you can get adjustments done before it is manufactured.
Once the approval is given, our manufacturing team will utilize state-of-the-art equipment and high-quality materials to create your indoor signs. Every sign is placed under quality-check to see if it has been done perfectly and no imperfections are present.
If it has passed quality control, we will have our team of experienced installers bring your indoor signs and install them in key areas of your business where they will achieve the most impact. They will also make sure that the signs are installed securely so that they will not become a safety hazard in the future.
Free Expert Indoor Sign Consultation
If you need an Walnut, CA sign company to help you get indoor signs that will help your business grow, you should contact Superior Signs and Graphics today.
Our company is ready to provide you with all the Walnut indoor signs you may need to achieve your business goals. Let us know what you need, and we'll help make it a reality.
Call Superior Signs and Graphics at (626) 263-6133 for your Free Consultation!